Portland Home Inspection Services
What is a Home Inspection?
A home inspection is a visual inspection of the home.  This includes all major systems, structural components, and interior components at the time of the inspection.  Our goal is to provide the buyer with all applicable information about the condition of the home prior to purchase.
ALL HOME INSPECTIONS COVER:
GROUNDS- including grade toward structure, and conditions affecting the structure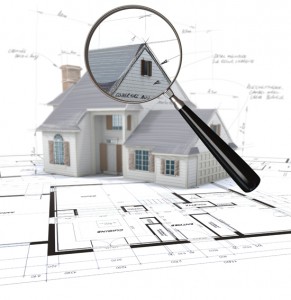 EXTERIOR- including windows, doors, caulking, safety issues
ROOFING- including flashing, gutters, and all penetrations
ATTIC-  including framing, wiring, HVAC, insulation, and ventilation
KITCHEN-  including all built-in appliances
BATHROOM - including all fixtures, plumbing, and electrical
INTERIOR- including all moisture and structural issues
STRUCTURE- including exposed framing, insulation, and ventilation
FOUNDATION- including cracking, settling, and moisture intrusion
HEATING/AC- including visible equipment, filters, ductwork, and registers
ELECTRICAL- including service, panel(s), exposed wiring, and fixtures
PLUMBING- including water heater, piping, pressure, flow, and drain
GARAGE- including openers, doors, and fire/fume protection walls and ceilings
 Oregon Standards of Practice (Click to View)
Your presence at the inspection is welcome but not required.

 
However, it would be a good Idea to be available toward the end of the inspection to go over the inspection and answer any question you may have.
The Inspection may last anywhere from 2-4 hours depending on the size, structure, and condition of the building.
Portland Metro Area, Salem, and the Oregon Coast